How to Build a Winning Social Media Marketing Strategy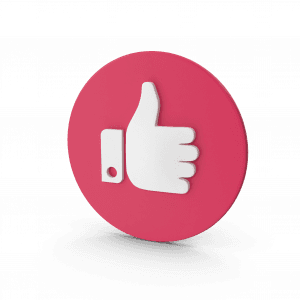 Social media marketing is being adopted by small businessowners. It has quickly become the preferred avenue to target potential customers because it is cost-effective, and businesses can use the analytics to fine-tune their marketing efforts.
If you are a business owner and you haven't considered marketing online, this year is the perfect one to start.

How do you start? A fine-tuned strategy. We put together a 5-step comprehensive guide to creating an effective social media marketing plan from scratch. So without further ado, let's dive in.
Step 1: Research Your Target Audience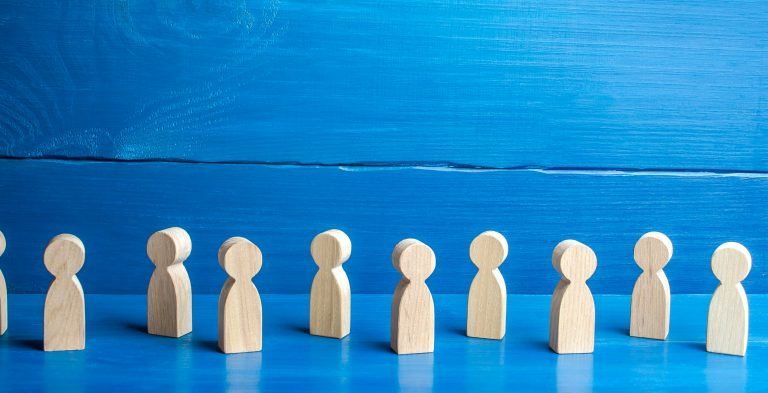 To properly market on social media you need to know what platforms are best for the specific demographic you are marketing to. Any assumptions made by a marketer need to be tested and the best way to test is to know your audience.

There are several different platforms that businesses can market on; Instagram, Facebook, Twitter, TikTok, Snapchat, Youtube, and LinkedIn. It's important to remember who you are targeting when marketing on each of these platforms. Different platforms attract different audiences.
A majority of Instagram, Snapchat, and TikTok users are millennials or Gen Z. These groups are using these platforms for entertainment. They also can sniff a corny ad out from a mile away, so if you can successfully market on these platforms and entertain this audience your campaign will be successful.

● Facebook and YouTube are great places to market video. According to Tech Crunch Facebook and YouTube's user base has higher earnings per account compared to any other platforms. Both prime places to advertise.


● LinkedIn is a great place to promote in-depth industry content that helps communicate to people that you are a thought leader in your industry. Their well-educated user base can vastly help promote your business just from continuous content pushes.

To start, focus on a platform where your target audience is most active and master it. Although you may have an idea of what your target demographic is, further due diligence can only help your marketing plan. After further research, you may find your marketing efforts could be more useful on another platform saving you money in the long run.




Step 2: Set Realistic Goals
Social media strategy planning is most successful when businesses set measurable goals. The goals businesses set for themselves will define content strategy.
If you are having trouble coming up with measurable goals, we took the time to highlight some below.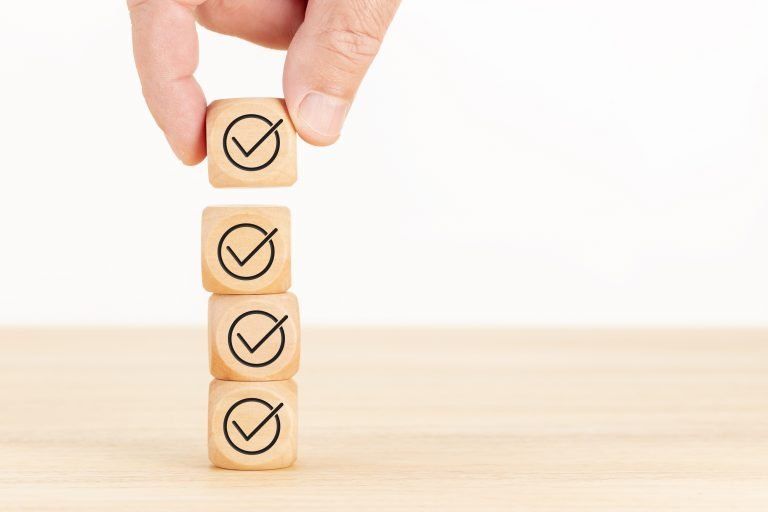 If you are trying to drive leads you not only need a great ad you also need superior web design. Lead generation goals will drive users to your website. The website must be optimized to capture those leads either through a form or newsletter sign-up. Setting a goal that has to do with a specific number of new leads will help followers make social purchases through your marketing efforts and you will start to build a community. Remember, it has to be a measurable metric.
When promoting on social media, a business's social following is very important. It acts as a credibility tool to potential clients. When setting goals for boosting social content don't set follow goals. Although that is measurable it is not an effective practice. Set content goals. Content drives social following and if a business can post one piece of useful content a week social following will grow.
How does one measure brand awareness? Through engagement. Setting goals on the engagement on each post directly correlate with brand awareness. Focus on content that promotes your values and as engagement increases brand awareness will too.
Step 3: Familiarize with Data Analytics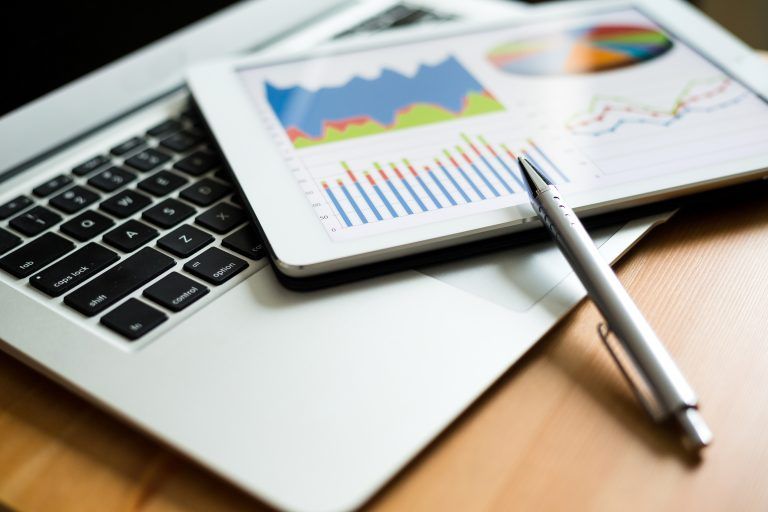 Data analytics plays many different roles in marketing online. No matter what your product or service is that you are selling online, your social media marketing strategy should be data-driven.
To start, familiarize yourself with the most important social media metrics. What are those metrics? Post Engagement, Reach, Conversions, Follows.
No matter what platform, each has a designated location within the application to check the analytics for any particular post. Leveraging analytics is the most important thing you can do when advertising. The post that produced the most engagement should be the focus of any ad campaign.
Step 4: Create Scheduled Content for Your Business Profiles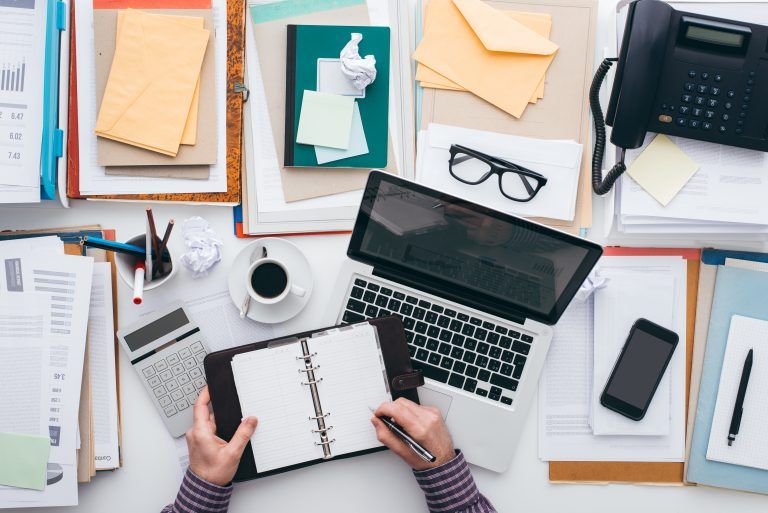 Sticking to a specific theme within your posts is key whilebuilding your social media presence. Planning your social media posts helps keep your posts organized and allows you to stick to your selected theme.
There are several different platforms businesses can use to easily schedule posts on all social media platforms. Sprout Social is a one-stop-shop social media management tool that will help any business achieve its social media goals. Hootsuite is a great alternative management tool as well.
Creating a posting schedule ensures a consistent online presence for your business, allowing you, the business owner, to concentrate on core operations
Step 5: Implement Most Successful Campaigns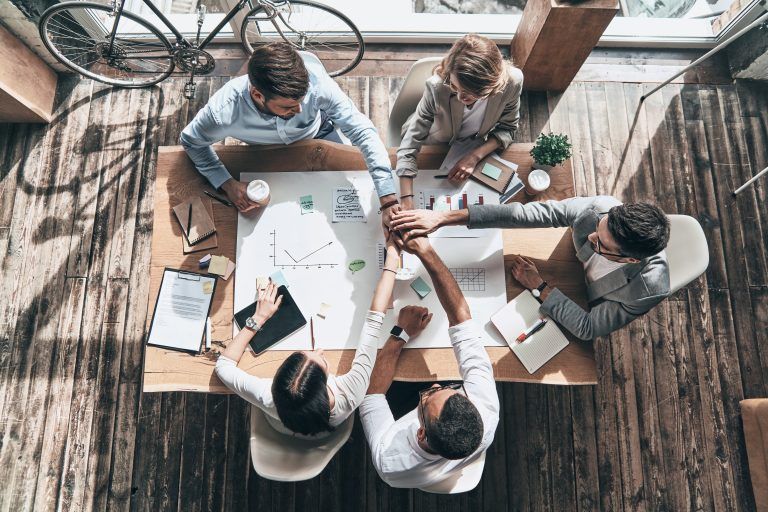 To start, research your competitors. This is a crucial step. It can tell you what techniques work for your competition before spending your money making the same mistakes they did. You can then use that valuable insight to inform and improve your own campaigns.
Second, develop a strategy. Establish what your target market is and create realistic goals. This will give you a clear direction on what type of campaigns will work best for your business.
Lastly, leverage your engagement. Create 3 to 5 campaigns to launch over 2 weeks. Each of these campaigns should be different but keep your target audience in mind. This is called the discovery stage. During the discovery stage is where you will find what campaign works best in bringing you more sales or clients.

Once you have run all the different campaigns, use the analytics to evaluate each campaign to find out which one performed best, then you will be able to take advantage of the shift to the social media marketing.
Capitalizing on the Campaigns
In the dynamic landscape of social media marketing, understanding your audience and leveraging data-driven strategies are paramount. By setting clear goals, utilizing the power of analytics, and adapting based on results, businesses can navigate the digital realm effectively. Embrace these tactics to ensure your brand's resonant presence in the ever-evolving world of social media.

And, on the note of capitalizing on your marketing efforts, here's a crucial ingredient: an impeccable website. Maven Marketing Group stands as an industry beacon in web design services. We translate your vision onto the screen in a manner that genuinely speaks to your audience. Our designs ensure that your site is not only visually compelling but also primed for a successful social media marketing campaign—because even the best campaign falls flat without a strong foundational website.

Don't wait for success to come to you. Reach out to Maven Marketing Group today and set your business on the path to digital excellence!
Hope this article helps you out! If you want more advice for expanding your reach, getting leads, & growing your business — let us know in the comment section below!
Or if you'd like help implementing any of these tactics into your business – drop us a line! We'd love if you left a comment/question for us to answer below!
What does your social media strategy look like in 2021?
Do you want
more traffic?
Hey, we're Maven Marketing Group. 
We're determined to make a business 
grow. Our only question is…
will it be yours?