Search Engine Optimization • Social Media Marketing • Digital Marketing Services
Maven Marketing Group provides digital marketing services to companies all over the world who are needing to generate more inbound traffic to their websites.
Digital Marketing Services We Offer
We specialize in marketing businesses on all social media platforms. Our main focus is marketing on Facebook and Instagram. We take full creative control over the accounts and provide detailed analytics about each campaign we run on the platforms. For in depth articles about social media marketing check out the Maven Blog.
A social media marketing shift is happening right now. For more info, here's a quick article on What the Social Media Marketing Shifts Means to Your Business in 2020!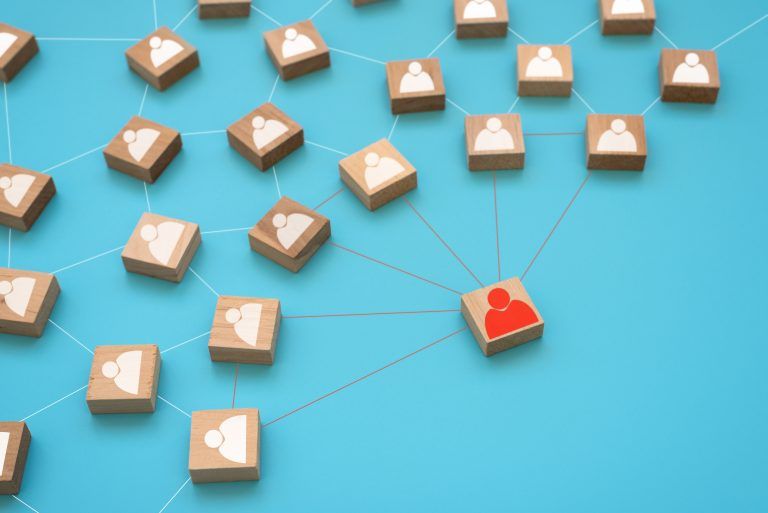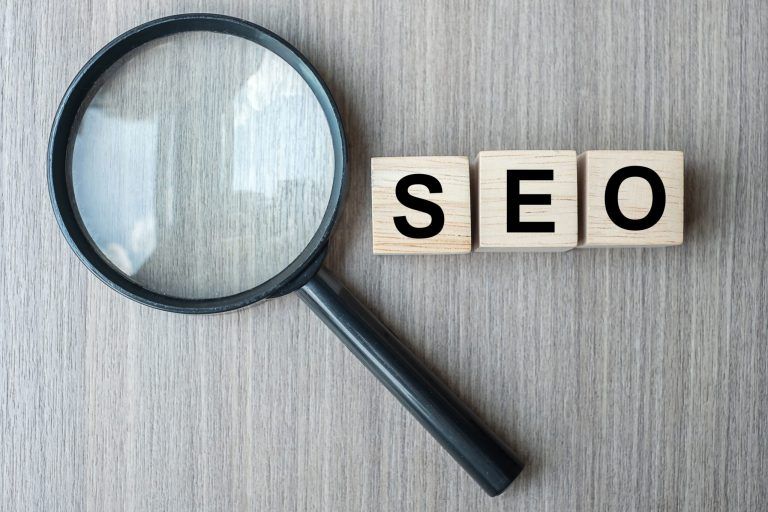 Maven Marketing Group fully optimizes your site to enable the highest ranking possible. Our SEO services include a team of premiere writers that create the best SEO content specific to your market. Content creation is key to increasing your ranking in search engines and the Maven Marketing team has the ability to do just that. SEO is in tandem with the Web Design packages we offer and it can be found on our digital marketing services page.
We implement what we call the Diamond Ring Strategy when promoting your business on google. This proven strategy allows us to engage your target customers at the cheapest rate possible. More touchpoints with your customer – for less!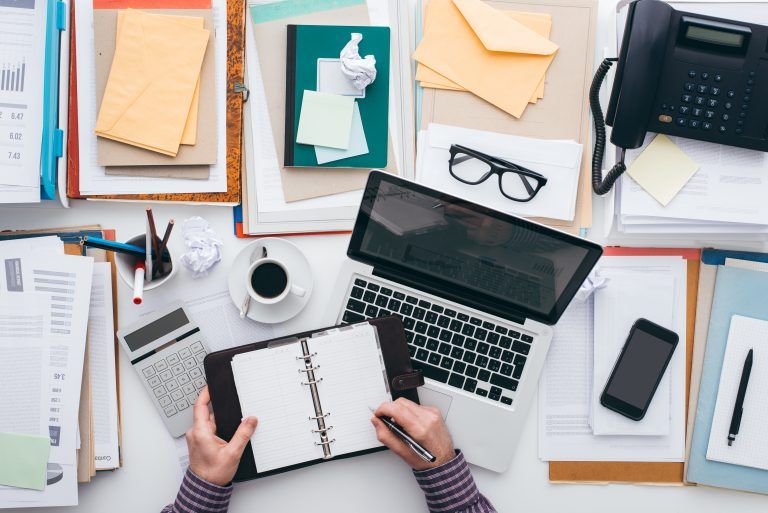 Our team of creators will design a logo for your business that fits the vision you have for your brand. Logo design is something we include in all our web design packages!
Maven Marketing Group drives leads to your business with a strategy we call the "Maven Approach". This approach gives you qualified leads and is a difference maker in driving new sales to your business.