Website Management
Services
Website Management Services • Website Maintenance Packages • Website Hosting
Maven Marketing Group offers website management services to ensure your website is up and running smoothly.
Our Website Management Services
We have extremely reliable servers – this way you can worry less about your website being down & focus more on growing your business!
We offer a 99.9% up-time guarantee with all of our website hosting plans!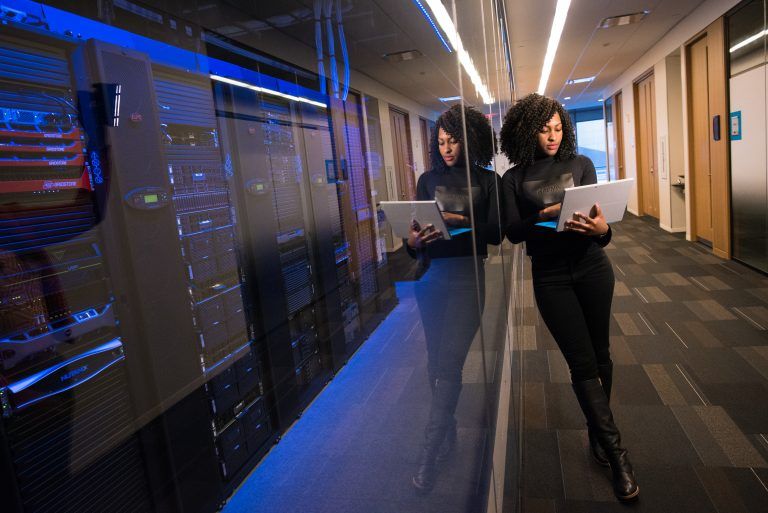 Website Maintenance Packages
We actively ensure that all themes, plugins, & core code are consistently updated. This provides you with the fastest, most reliable, & most secure website.
We know your business may change – your website content should change with it. That's why we offer routine content updates in the majority of our website maintenance packages!
All website management services provided by Maven Marketing Group include an SSL certificate. This keeps your visitors data safe, your site secure, & significantly improves your SEO!