Chicago's #1
Web Development Company
Transform Your Online Presence
Impress prospects, outshine competitors, and drive more sales.
Web Design you'll be proud to show off – and more importantly…
Digital Marketing that actually delivers RESULTS!
Eminent Limo is a Five-star black car service with a fleet of luxury vehicles from sedans & SUVs to sprinter vans. Executives across the Chicagoland area receive a top-tier service fulfilling their traveling & destination needs.
View Website
LSC Development is a fully integrated real estate operating company that focuses on the acquisition, development, and ownership of commercial and self-storage properties.
View Website
The Joyful Gourmet is a place to come and discover new items for your kitchen, have a fun night out with friends, and grow as a community through cooking.
View Website
Alliance Custom Design & Construction provides a home remodeling service that rocks! They have two unique specialties, curbless shower installation and age in place integration for any dwelling.
View Website
Secure Asset Relocation is a car relocation company in the competitive landscape of auto transport. They are a nationwide transporter offering a fully insured car shipping service to anyone who needs their car shipped.
View Website
We are


Maven.

web
design experts. social
media experts. SEO
experts.
Backed by Chicago's top web developers and designers, our competitive advantage propels your business to the forefront of your industry with full-service digital marketing.
We have worked with various companies to bring them up to date & into the new digital era – which is more important now than ever. Maven is your one-stop-shop for digital marketing consultancy and premier web design services.
Your company might already have a website – but it doesn't do your business much good if it's not currently showing up on Page 1 of search engines like Google or Bing – especially if it's not showing up at all.
A recent study found that only 23% of people surfing the web will go to Page 2 of search results when trying to find something… Being on Page 1 is CRITICAL for your business!
Our Chicago-based digital marketing experts ensure your potential customers land on your company's website, sidelining your competitors in the process.
When you collaborate with Maven Marketing Group, the go-to destination for Chicago's top developers and designers, you're guaranteed the best value – full access to our professional marketing services with a historically impressive Return on Investment!
Make your business stand out with a beautifully designed website.
Have a website you're proud of?
Drive more traffic to it with a killer digital marketing strategy.
What Our
Clients

Are Saying
With our expert web design and digital marketing services – we've helped revamp the online presence for businesses of ALL sizes in Chicago (IL), elsewhere in the United States, and even businesses located across the globe!
Maven Marketing Group gave us exactly what we asked for; A functional site that we could use tocommunicate. We have had zero issues updating the site after launch and could not be more happy. LSC looks forward to doing more projects with Maven in the future!
Over the last 10 years, marketing has changed more than it had in the 100 years before it.
With the right team, inefficient marketing tactics are a thought of the past.
We now find ourselves in a new age of marketing – an age of websites, social media strategy, search engine marketing, and video advertising.
People are attached to the internet 24/7!
Recent studies have found that the average adult in the United States spends roughly 6 hours each day absorbing digital media between the internet, social media, and video websites like YouTube!
That doesn't even account for the hours people spend consuming digital media because it's in their job description – if it did, that number would be much higher than 6 hours (trust us)!
Now that we're all on the same page about the power of digital media in 2022, the new question becomes – "how can we turn these online consumers into paying customers?"
You turn them into paying customers by working with a highly-skilled online marketing agency, who can provide your company with highly-effective digital marketing services!
Your company website is debatably the most impactful marketing asset for your business and (if set up properly) should serve as your top sales representative.
This sales rep works 24 hours a day, 7 days a week, 365 days a year. They even work on holidays! And they never ask for a raise!
You get the point… take a look at the highly-effective digital marketing services offered by the experts here at Maven Marketing Group!
Maven Marketing Group has experience in serving both Business-to-Business and Business-to-Consumer focused companies.
Because of that experience, we are proficient in providing highly-effective online marketing services and top-notch web design that are uniquely tailored to fit your business needs! 
Throughout our company's history, we have been able to prove ourselves time and time again for the many clients who we have been fortunate enough to work with.
We are always up for a challenge – because of that we will take on just about any industry.
Our digital marketing strategy is completely different from industry to industry – the same way it is unique from company to company!
We have designed and developed websites, created high-quality content, and planned highly-intricate search engine optimization strategies that allow us to deliver incredible results to our clients.
Check out some of our most recent client projects below – we're confident that you'll like what you see!
We
revitalize businesses

of
all shapes & sizes...
Does Your
Business Really

Need A Website

?
We'll try to be as unbiased as possible here, but simply put… if you want your business to be successful in today's market, you need to have a digital marketing manager, a professional website, & professional public relations .
Your website is the backbone of your company – it can help you significantly with increasing sales and building credibility for your business.
It's also an absolute requirement to have for all marketing efforts!
We'll try to be as unbiased as possible here, but simply put… if you want your business to be successful in today's market, you need to have a professional website.
Your website is the backbone of your company – it can help you significantly with increasing sales and building credibility for your business.
It's also an absolute requirement to have for all marketing efforts!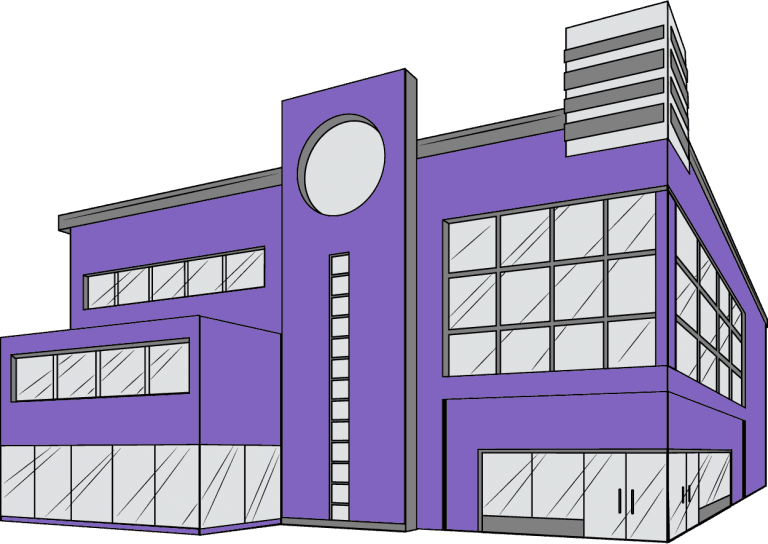 A Requirement for Marketing Efforts...
Think of your website as digital office space for your business.
In all of your online marketing efforts your website is where potential customers are directly sent to. 
Whether they receive an email from you, find your business while scrolling through social media, or stumble upon you while surfing the web – their next step should always take them to your website.
First impressions are CRITICAL, especially in business – don't let a bad website ruin yours!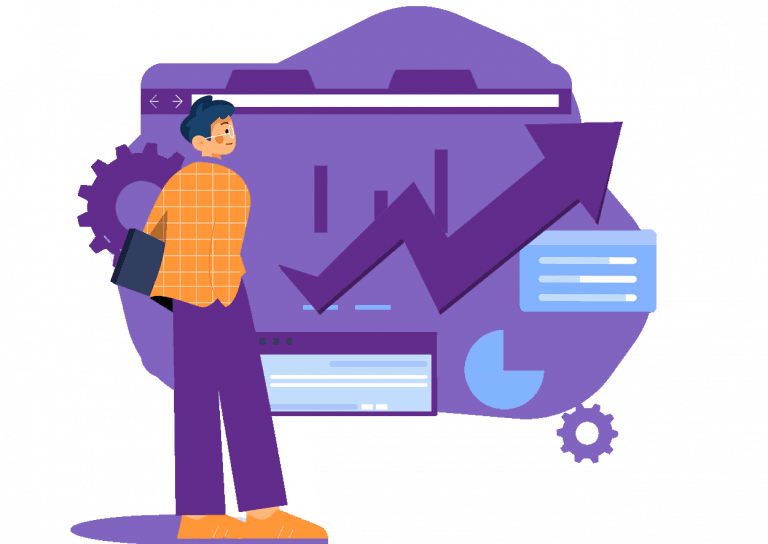 Helping Your Sales Force...
The online presence created by your website allows you to reach more customers and generate more sales opportunities for your business.
However, simply setting up a website will not automatically generate new business for you.
When you apply an effective search engine optimization strategy to your website, you will dramatically increase your chances of bringing in highly qualified leads who are more likely to become a new client or make a purchase!
While a well-designed website will help you increase your sales opportunities, it will also increase your availability to make sales.
Your website allows you to sell your products and services 24/7 without needing to constantly engage with new leads because all the information they need is on your website!
If setup correctly, your website will provide consumers with the information they need to make the most informed purchasing decision possible!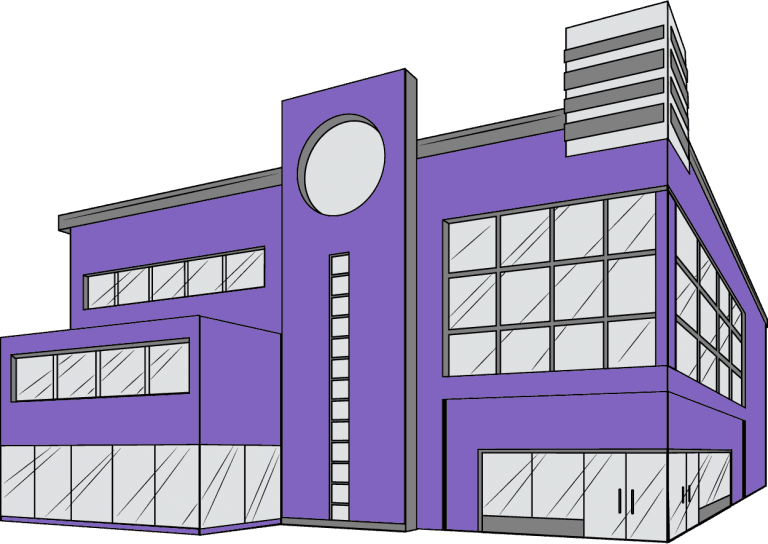 Building Up Your Credibility...
In today's digital world, businesses without a website are seen as being less credible.
The majority of well-established businesses have great websites, so the businesses that don't have a website look like they might have something to hide.
Having a website allows potential customers to learn about your business.
While it's great that customers will be able to see the products and services you offer, they'll also be able to read more about who your company is and the mission that it's on.
You will establish trust by allowing potential customers to really get to know your company. Trust is the most important factor in building long, successful customer relationships!
One last note… Your website will also help you establish authority within your industry.
If potential customers are searching for information in your industry and your company keeps popping up everywhere with answers, you become a very strong candidate for them to give their money to.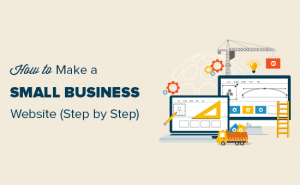 Maven Digest
Ready to take your small business online? Follow our 10-step guide to creating a professional website that attracts customers and drives sales. Read more!
Read More »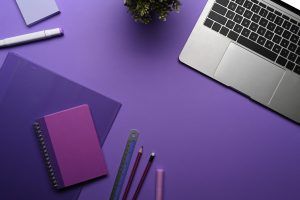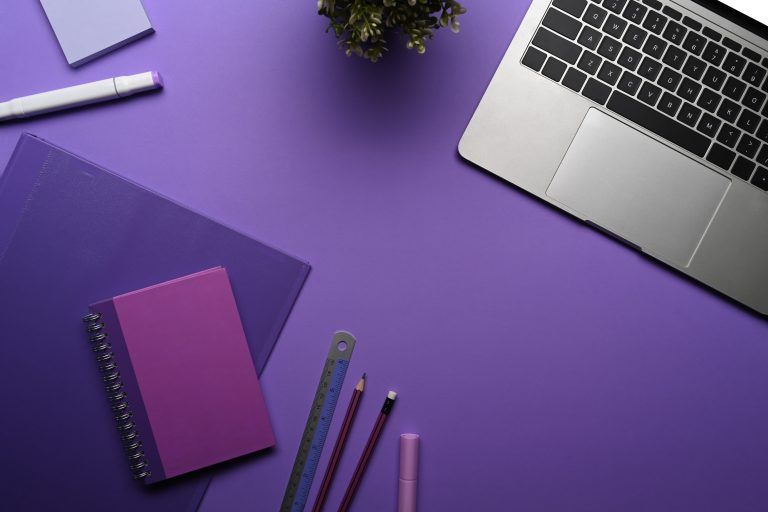 Maven Digest
Discover the top 8+ web management tools designed for small businesses. Streamline operations, boost productivity, and gain a competitive edge. Read now!
Read More »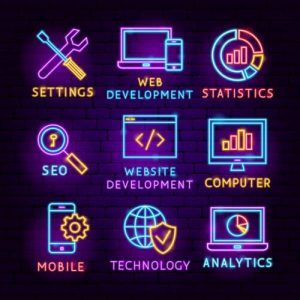 Maven Digest
Looking to revamp your small business website? Explore 15 essential design tools that can help you create a visually stunning and highly functional site!
Read More »