Web Design For Family Lawyers Guide (With Copywriting Tips)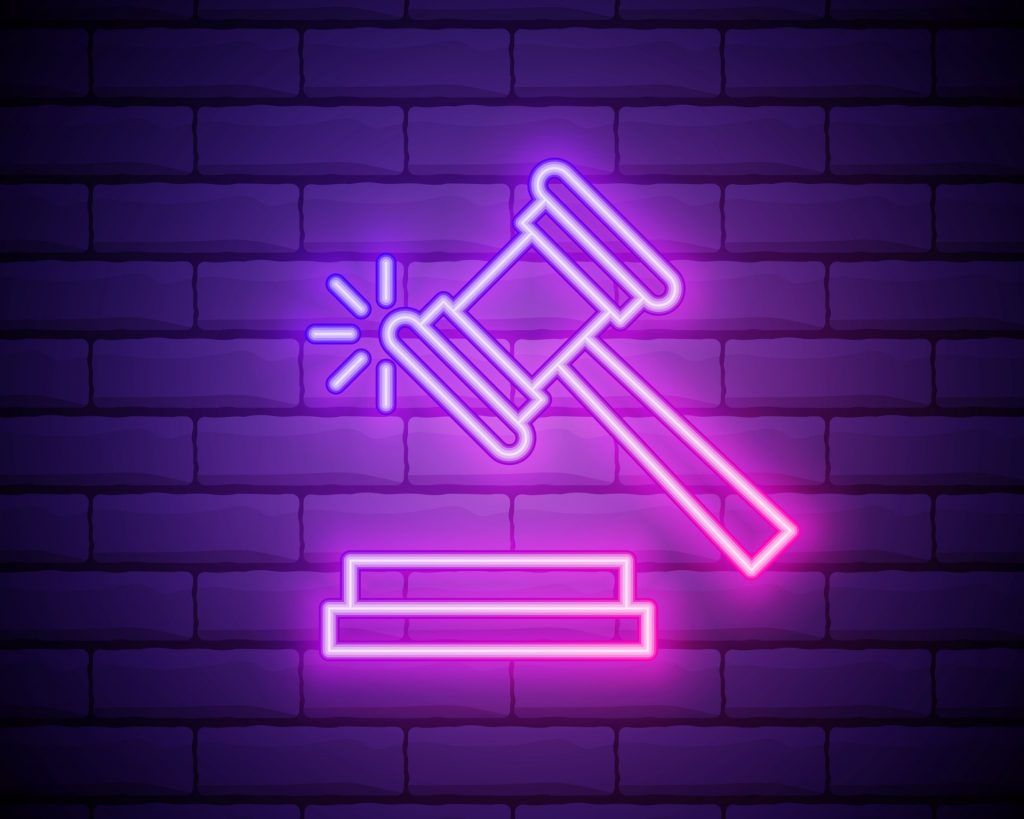 In today's competitive digital landscape, a specialized online presence for law firms is indispensable. To truly capture the essence of professionalism and expertise, a lawyer must have a meticulously crafted website. It's evident that targeted web design for family lawyers offers a means to stand out from the competition. Investing in a family law website is essential to give your firm's site a unique edge.
In addition, a well-designed website can also help to build trustand credibility with potential clients. When choosing a web design firm to work with, select one with experience designing sites for family law attorneys. It will ensure that your site is both professional and engaging.
Without further ado, let's dive deep into web design for family lawyers and equip you with everything you need to know about what these types of sites should feature.
Web Design For Family Lawyer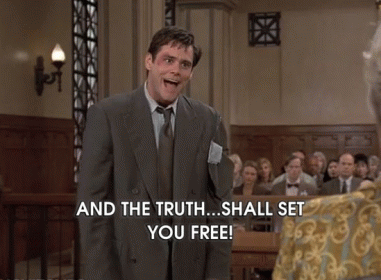 Before we delve into the intricacies of website design for family lawyers, let's start at the beginning. First things first, let's define what a family lawyer is.

A family lawyer is a legal professional who helps individuals and families resolve various family law matters. Family lawyers typically practice divorce, child custody, alimony, and adoption.
Furthermore, family lawyers can help their clients in a variety of ways. They can provide legal advice, represent their clients in court, and assist with negotiating settlement agreements. Family lawyers can also help their clients navigate the complex legal system and ensure that their rights are protected.
Naturally, a well-designed website is pivotal for a family lawyer. It serves as a platform to highlight the lawyer's expertise, showcase their experience, and offer valuable insights into family law topics, thereby attracting more clients.
Web Design For Family Lawyer - Basic Strategies: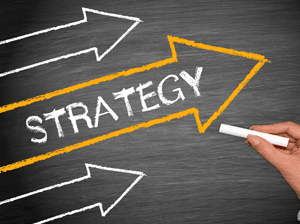 A well-designed website is no longer an option for businesses in today's digital age–it's a necessity, especially for a family law practice.

Your website is often the first impression new clients will have of your law firm, so it's essential to ensure that your website design well and accurately reflects your brand.
If you are a family law attorney a new website is one of the most important aspects of promoting your legal services. But what does a well-designed lawyer's site entail? What strategiesshould be employed? Read on to find out.
Choose Color Scheme And Branding Wisely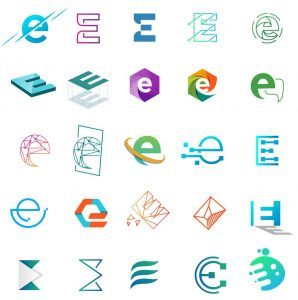 When choosing colors for family law website design, you'll want to consider your audience and your competition.
It's also important to keep in mind that you want to develop a distinct and robust brand image to stay top-of-mind when clients are researching different family lawyers. 
Choosing the right colors for your website can be tricky, but it's essential to take the time to get it right.
Compelling Attorney Biographies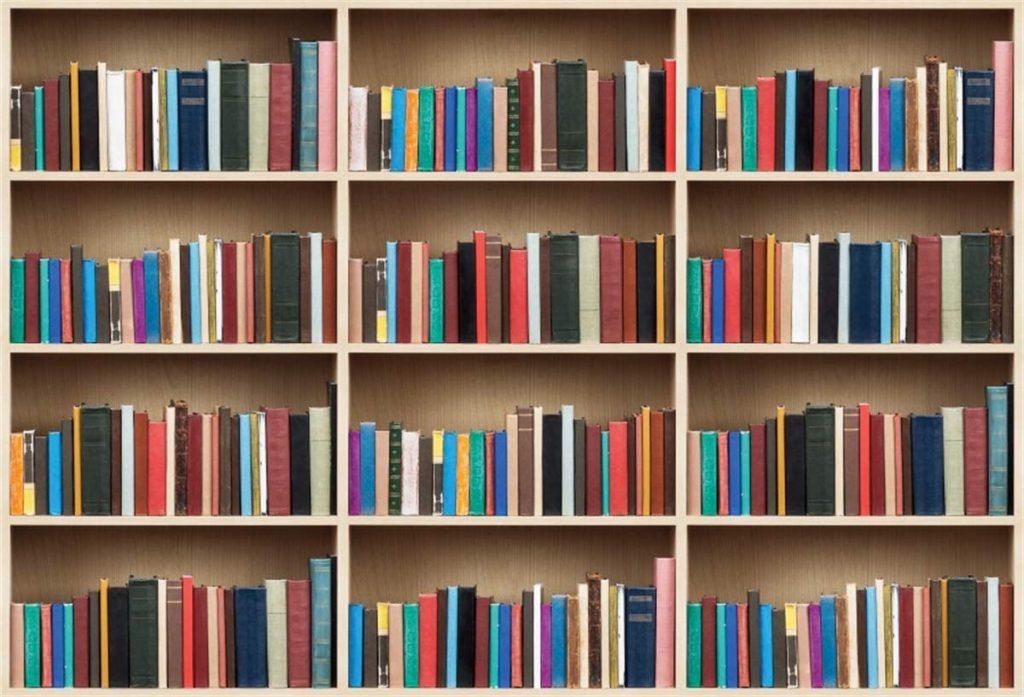 Regarding family law, site visitors are more interested in your character and what makes you stand out as an attorney.  
On family law websites, we consistently see that the attorney biography or "About The Firm" is often one of the first pages users will navigate to after landing on the home page.
Key Elements That Every Good Attorney Biography Should Include: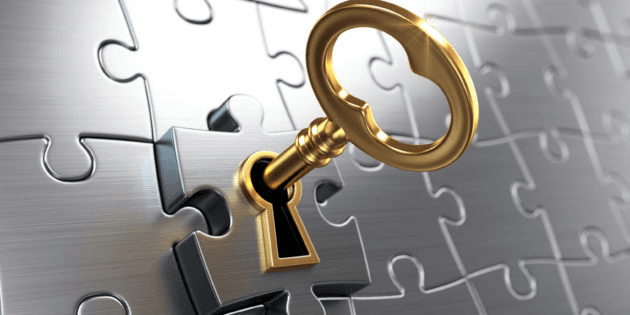 Your personal story

Your approach to law

Your results

Your awards and recognition

Your community involvement

Your hobbies and interests
Once you've written your attorney biography, proofread it carefully. Don't forget to update your biography regularly.
Include Client Testimonials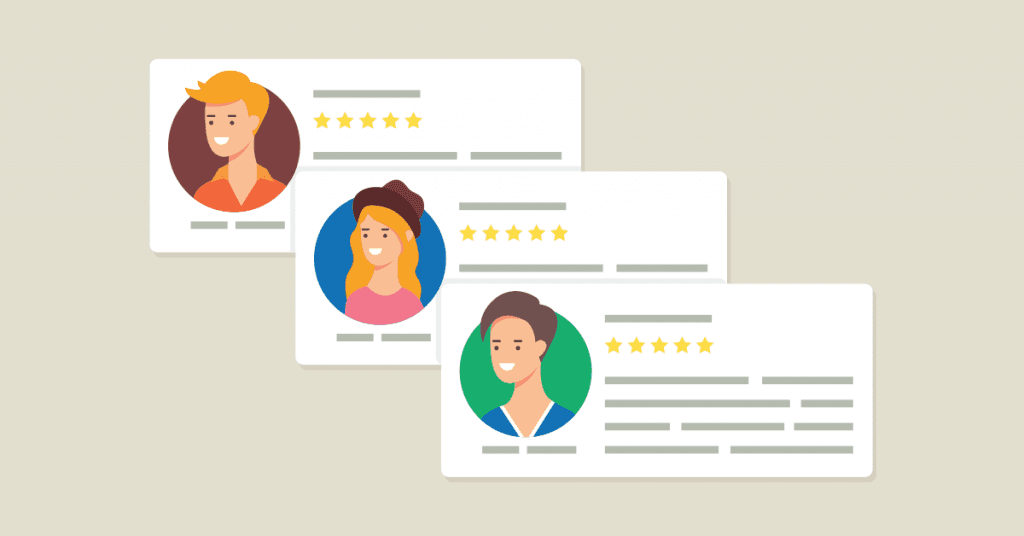 When you're in the middle of a divorce, custody battle, or other domestic dispute, you want to know that your lawyer is up to the task.

Don't miss out on this vital digital marketing tool – ensure your website has a substantial client reviews section. In just a few words website visitors will have helpful resources from other clients who believe you are proficient in your practice areas to solve their legal issues. Reviews are the best legal marketing your firm can get in the history of modern law.
Focus On Search Engine Optimization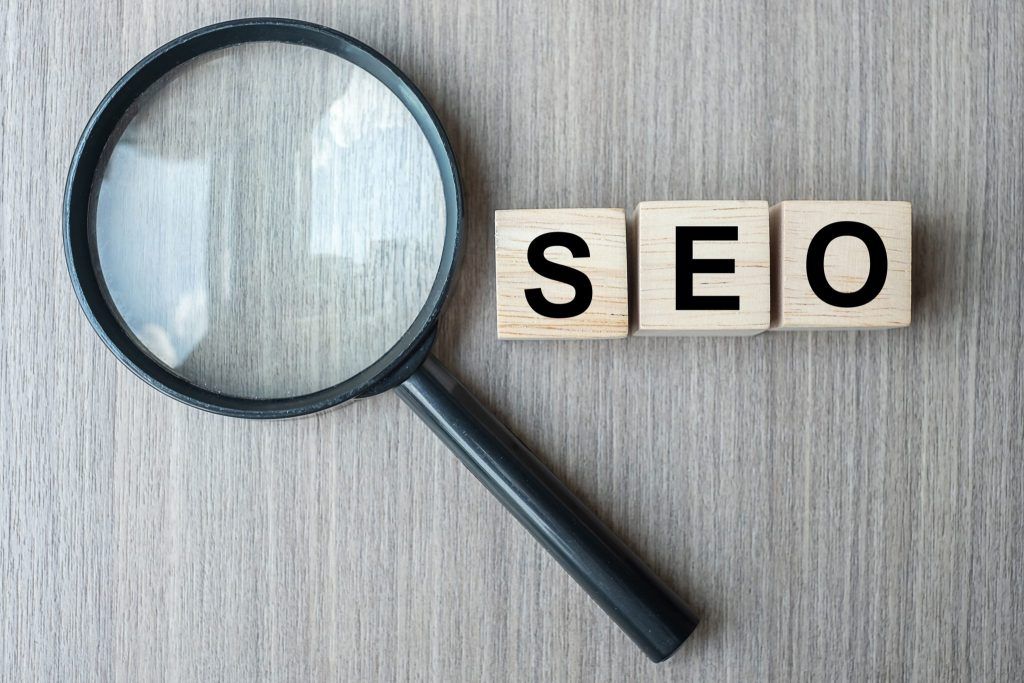 Family lawyers must ensure that their website is designed to help them rank high on search engine results pages (SERPs). SEO-optimized website design helps the best family law websites get to the front page of any search engine.
Most people rarely click past the second page of search results, so ensuring your website is visible and easy to find is essential.
1. Do Your Keyword Research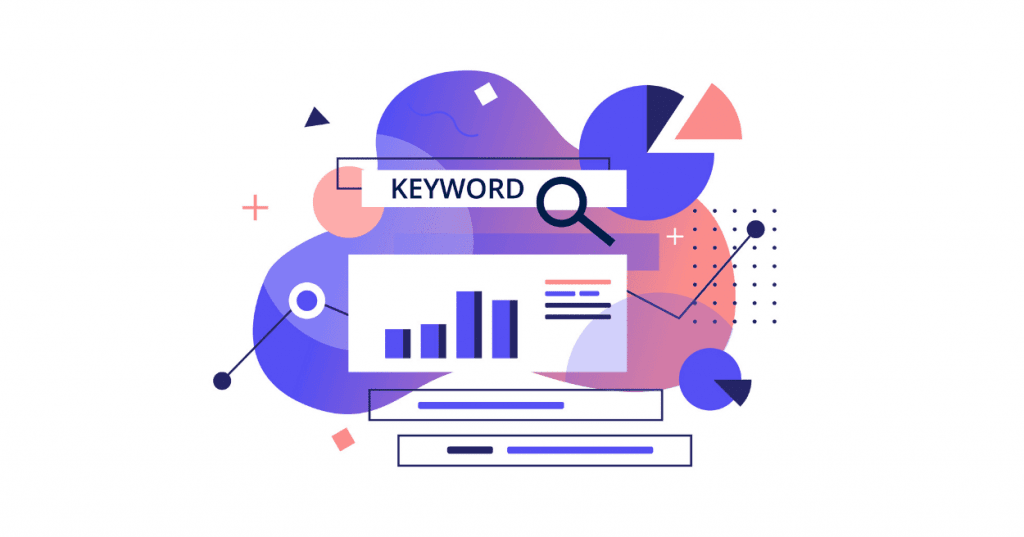 Before you start writing any content, it's essential to do your keyword research. This will help you identify the keywords and phrases people use to search for family law websites like yours. Start with your specific practice areas! Some examples are, women's divorce, same sex couples, property division, spousal support, etc… All of these legal matters are currently the
easiest to rank for on Google and should align with a family law firm's business goals.
There are a number of different places that make Keyword research easier but you will have many video tutorials in your future. It is like learning a new language. Platforms like SEMrush and SurferSEO are both great places to start.
2. Write For Your Audience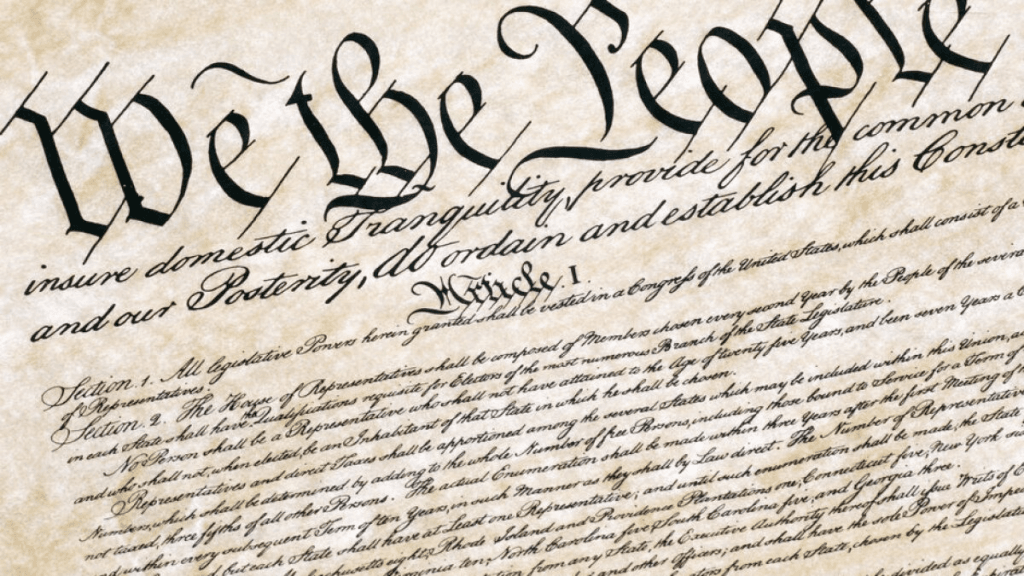 When writing content for your family law website, it's essential to keep your audience in mind. Write straightforwardly and quickly understood, and avoid using legal jargon that might not be familiar to your readers.
3. Structure Your Content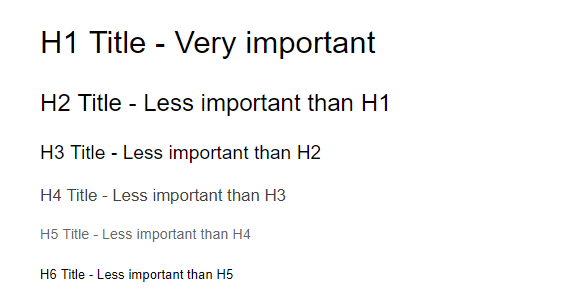 The way you structure your content can also have an impact on its SEO. Use headings and subheadings to break up your text and make it easier to read. Make sure to use contact forms and a landing page when structuring your content to increase visibility.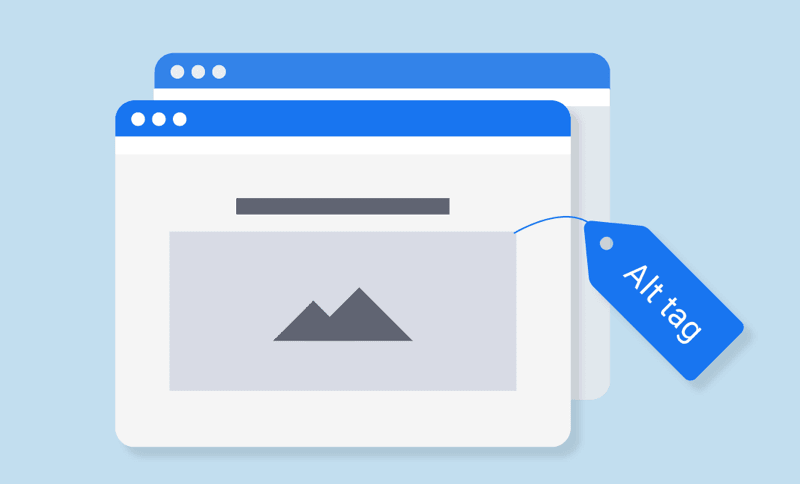 When adding images to your content, include relevant keywords in the file name and alt text. It will help search engines index your images and improve your ranking.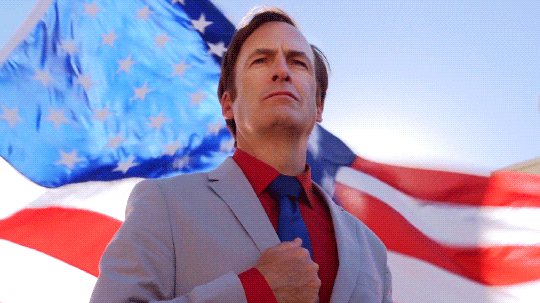 Once you've created great content for your website, it's essential to promote it to get the most bang for your buck. Several ways you can upgrade your content, including social media, email marketing, and paid advertising.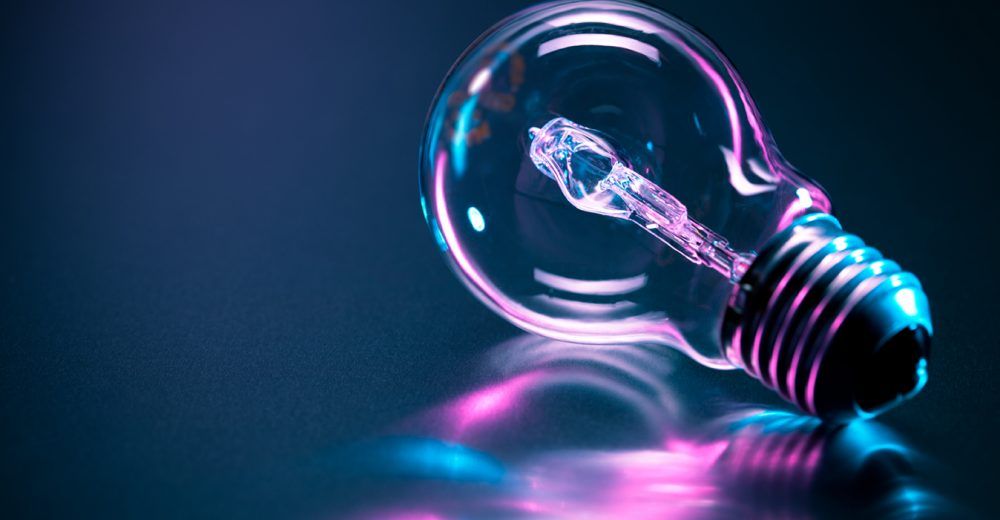 If you decide to hire a professional web designer for your family law firm website, it's essential to shop around and get price estimates from a few different sources.
If you are having trouble finding a professional firm, start here. 
Critical Factors to Consider When Hiring Professional Web Design for Family Lawyer: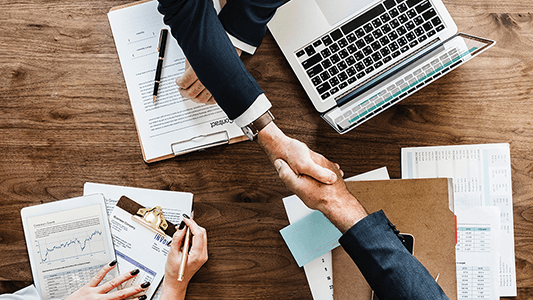 Their availability to work on your website project.

How long will the project take?

What type of training do they offer to show you how to use the site?

Whether you'll be able to update content on your own.

Their availability for future support, if needed. This may include maintenance, software, and security updates.
Family lawyers who decide to utilize professional website design like Heather Robertson Law, Cedeno Law Group, Lincoln Law Firm, Maclean law, & Denver Family Lawyers all have the best family law websites because they highlight the user's search intent.
(…) Web design articles and videos on how to build landing pages will not compare to a professionally built site, always go professional. And now that we've covered the essential aspects of family law web design, let's delve into copywriting tips every lawyer should consider when crafting content.
Copywriting Tips For Attorney Websites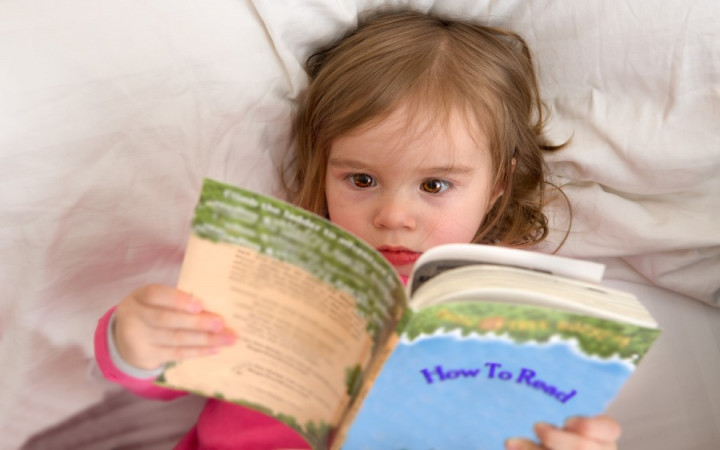 It's essential to keep your target audience in mind when writing copy for your website. Who are you trying to reach? What are their needs and concerns? What kind of language will resonate with them? Know that they are most likely not an expert like yourself!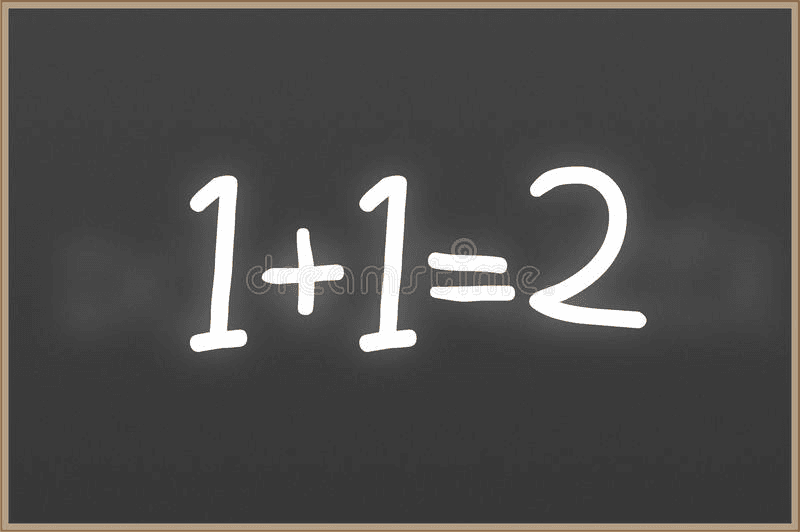 When it comes to website copy, less is often more. Too much text can be overwhelming and turn readers off. Be clear and concise in your writing, and get to the point quickly.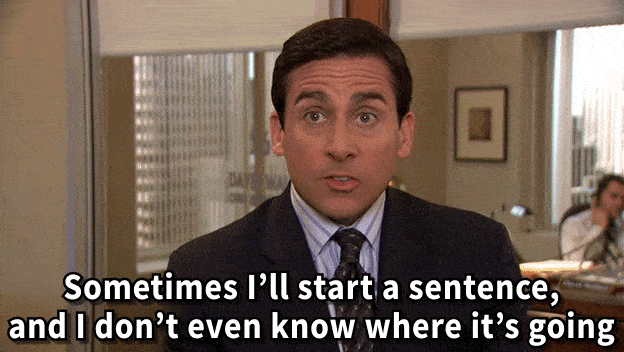 Your website is your chance to make an excellent first impression. Use active website design, and engaging language that will grab readers' attention and hold it by showing your legal expertise. Avoid being too formal or pedantic – you want website visitors to see you as approachable and down-to-earth.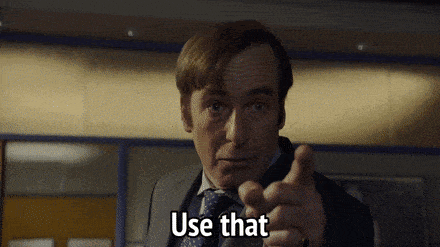 Calls to action (CTAs) are one of the most important elementsof a law firm's website design. They help guide visitors to take specific actions that can lead to conversions.
The best use of Calls to action on a law firm website is TorHoerman Law. They structure their website in a way that drives traffic to specific locations, a website with a purpose if you will.
How to Make Sure Your Calls to Action are Effective: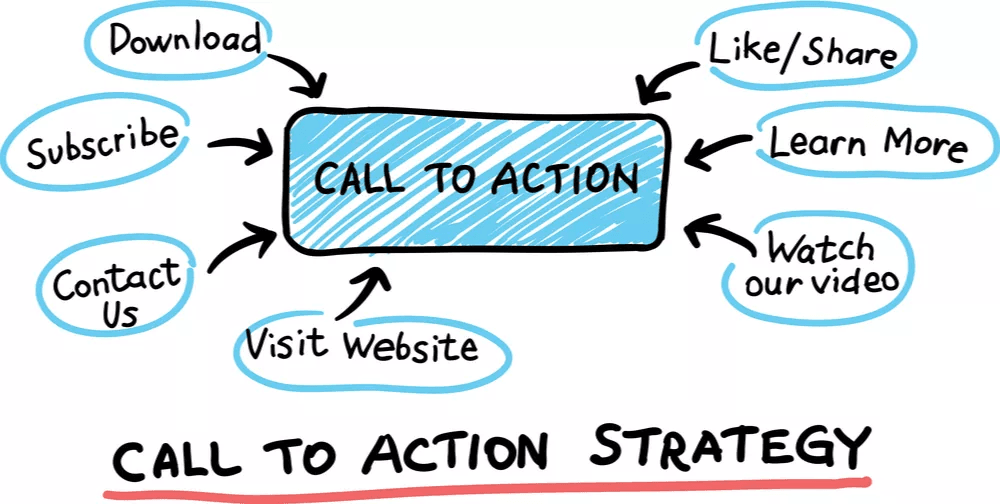 First, make sure they are clear and concise. 

Second, use strong verbs that encourage visitors to take action. 

Finally, ensure the call to action is placed in a prominent location on your site.
Now that we've delved into essential copywriting tips, let's move on to the final step in our journey: exploring how superior website design can propel you to ultimate success.
Why Do Family Lawyers Need To Have Superior Web Design?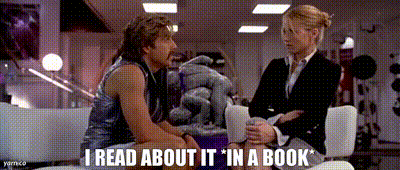 Superior web design for family lawyers can help you attract more clients and grow your business. Here are a few ways that superior website design can help you achieve success:
Make The Firm Look More Professional and Credible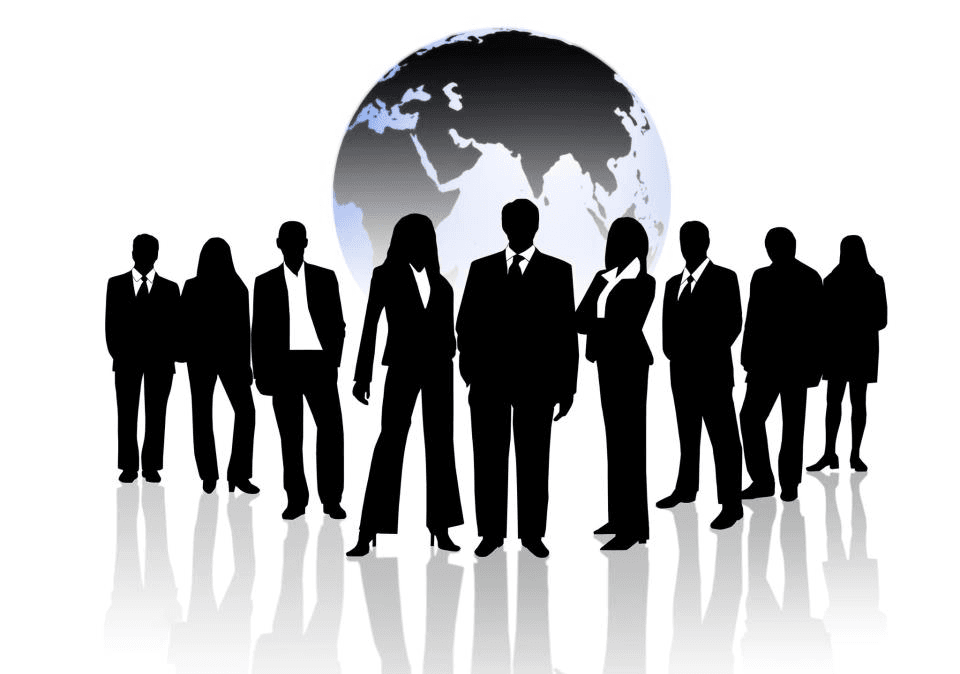 If your website looks outdated or amateurish, potential clients may not take you seriously as a legal professional. On the other hand, a modern, visually appealing website with valuable information will convey that you are a competent and trustworthy lawyer who is up-to-date with the latest technology that can take on any type of family law cases.
Build Trust With Potential Clients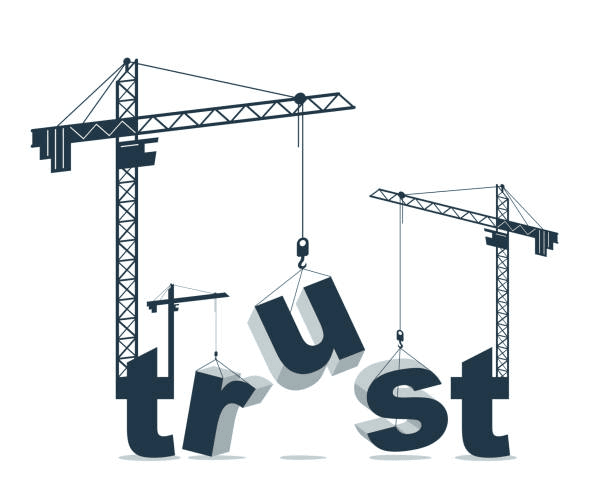 Your website should be designed to instill confidence in clients that you are the right attorney for many types of legal topics in your field. This means using high-quality images, trustworthy fonts, and a clean, professional layout.
There are likely many other family lawyers in your area with an expert team, so it's essential to ensure that your website and services stand out from the rest.
Help You Stand Out From The Competition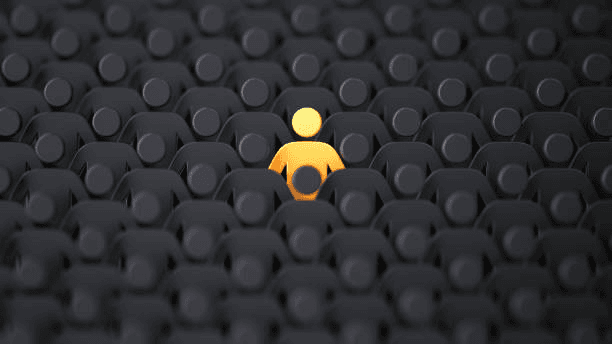 Finding the best family law firms can be difficult for a website visitor to know who to trust. A well-designed website can help your services stand out from the crowd and attract the attention of people who are looking for a family law firm they can rely on.
Make It Easy For Prospective Clients To Contact You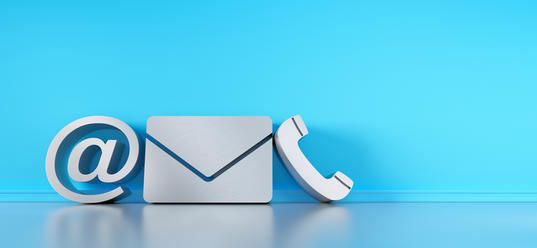 If prospective clients can't easily find your law firms contact information or if your website is challenging to navigate, they may give up and seek another family law group for their services.
A well-designed family law firm website will make it easy for prospective clients to find your contact information, and services and navigate your site to get in touch with you.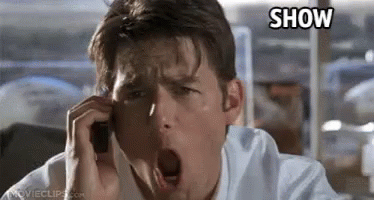 (…) In the digital age, first impressions are often formed online.The facade of your virtual office — your website — speaks volumes about your professionalism and expertise. By creating a modern, polished website, you can show a potential client that you are a competent and trustworthy lawyer who is up-to-date with the latest technology. Just don't stop giving a free consultation!
Remember to keep your target audience in mind when designing your website, and include strong calls to action. If you follow the steps above your website will attract more clients and grow your law firm with little effort over time. Alternatively, why not let professionals handle the intricacies? That's right – we've got your back!
As the leading web designers for lawyers, we craft uniquely compelling sites with impeccable design guaranteed to boost your leads. Intrigued? Reach out to us now, and let's embark on your digital transformation journey.
Hope this article helps you out! If you want more advice for expanding your reach, getting leads, & growing your business — let us know in the comment section below!
Or if you'd like help implementing any of these tactics into your business – drop us a line! We'd love if you left a comment/question for us to answer below!
Do you believe a well designed website can drive more clients to your business?
Do you want
more traffic?
Hey, we're Maven Marketing Group. 
We're determined to make a business 
grow. Our only question is…
will it be yours?