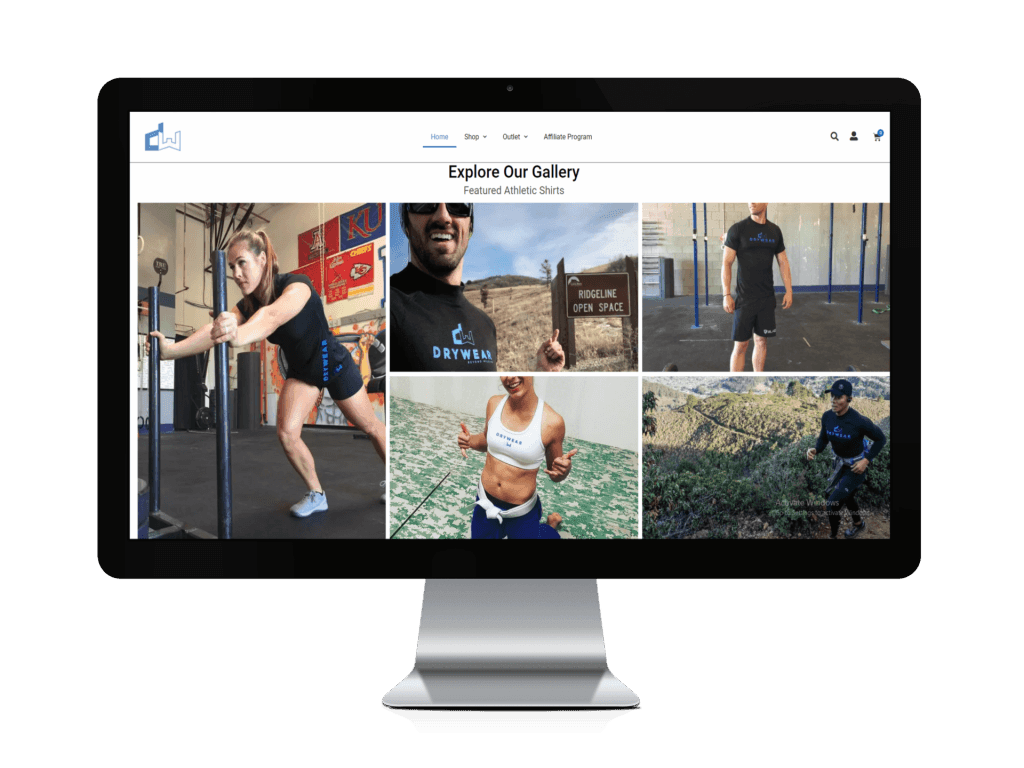 Drywear Apparel is an online storefront that specializes in high- quality moisture management apparel. They feature the driest, most advanced performance apparel designed for elite athletes. Their patented technology has been scientifically proven to keep you drier than the competition.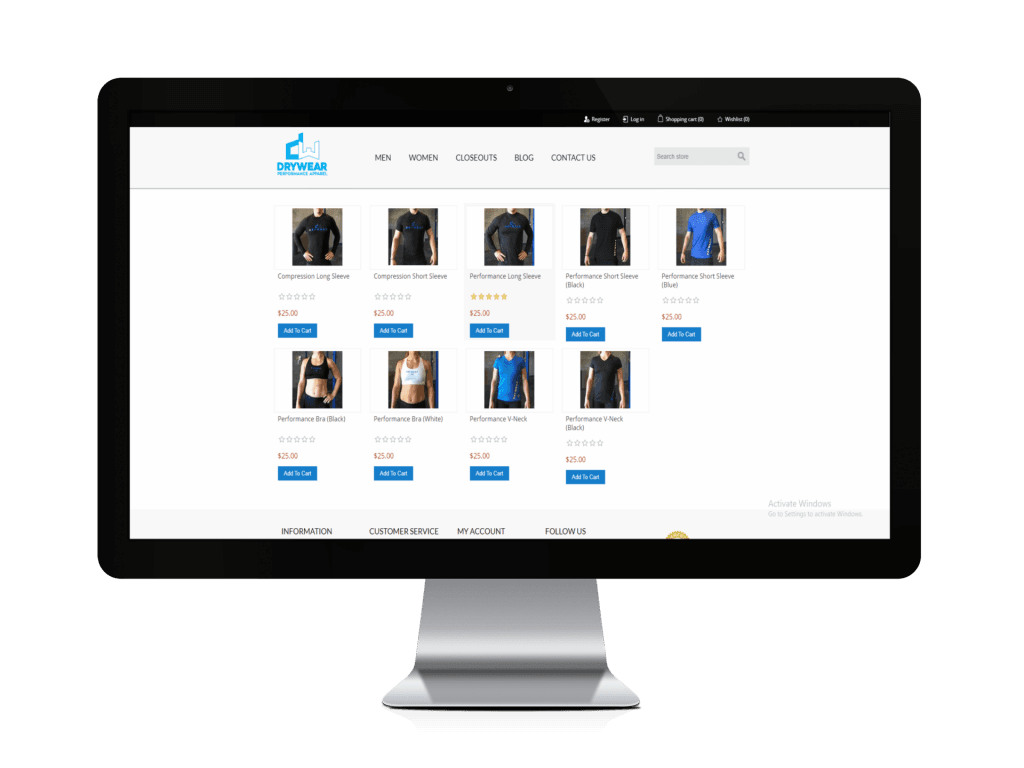 Drywear Apparel had an outdated website that needed to be redesigned and integrate with their current payment processor. Inventory control and financial reporting was an issue with the previous CMS and needed to be addressed.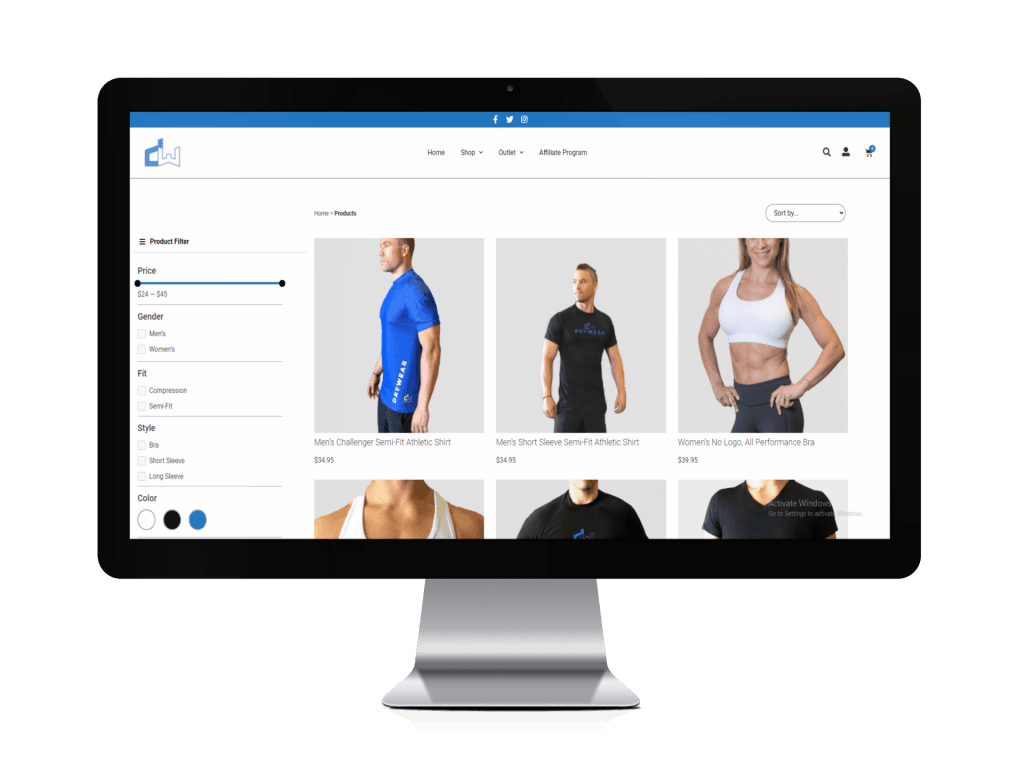 Maven Marketing Group worked with the client on creating a fresh new design to fit their brand. The new website features multiple call to actions throughout the homepage to help the user find their desired product with ease. The shop page uses a simplistic design with filtering capabilities. The new CMS allows the client to easily manage orders, shipping, and financial reports.